Robyn Community
Robyn is a community project and is housed under the sparckles orgranisation.
Join us on our journey
Join us on our journey to spark new ideas, ignite the spirit of open-source development, and break down the walls that limit innovation and progress. Together, we can create a brighter future for the Python ecosystem and the global software community.
Our team
Robyn is housed under an open source orgranisation called Sparckles. We are a group of developers passionate about the open source community. Come join us and help us empower the Python web ecosystem.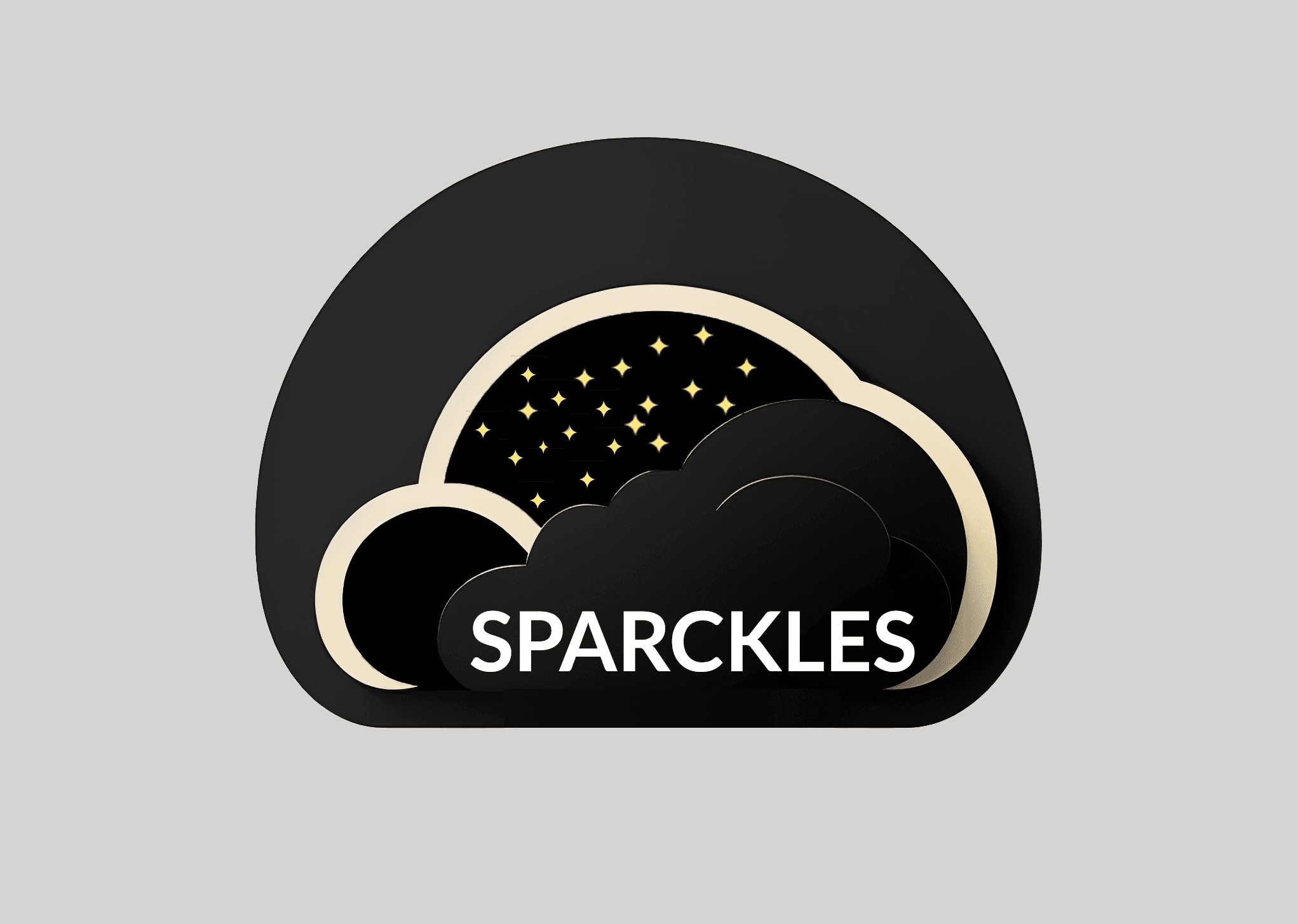 Sparckles
Sparckles is an innovative open-source organization dedicated to enhancing the Python ecosystem by developing cutting-edge tools, fostering a vibrant community, and providing robust infrastructure solutions.